"Which pathway would you recommend?"
This is an extremely common and frequently poorly answered question. There are many accreditation pathways out there and each have specific requirements.
Accreditation should be considered a mandatory element of US practice and will confer credibility to the scans you perform. 
Most pathways follow similar principles:


Theoretical learning – course, e-learning etc.
Supervised practice.
Unsupervised practice – collecting a specified number of scans within a logbook.
Triggered assessment or examination to demonstrate completion of requirements and scanning competence.
In general, the recommended pathway is whichever suits your scope of practice, time frame for completion, your current schedule and availability of local mentors. It also must be a realistic aim – for example many would like to attain formal echo accreditation but many are not able to dedicate the time to collect the necessary scans. 
This page is aimed at providing a summary of the available accreditation pathways in POCUS. This is a work in progress and we would appreciate comments below to guide us about new pathways or those we have missed.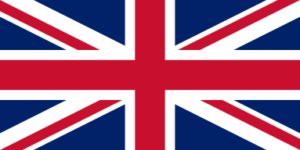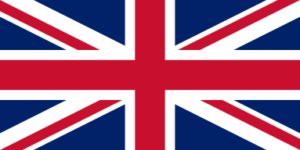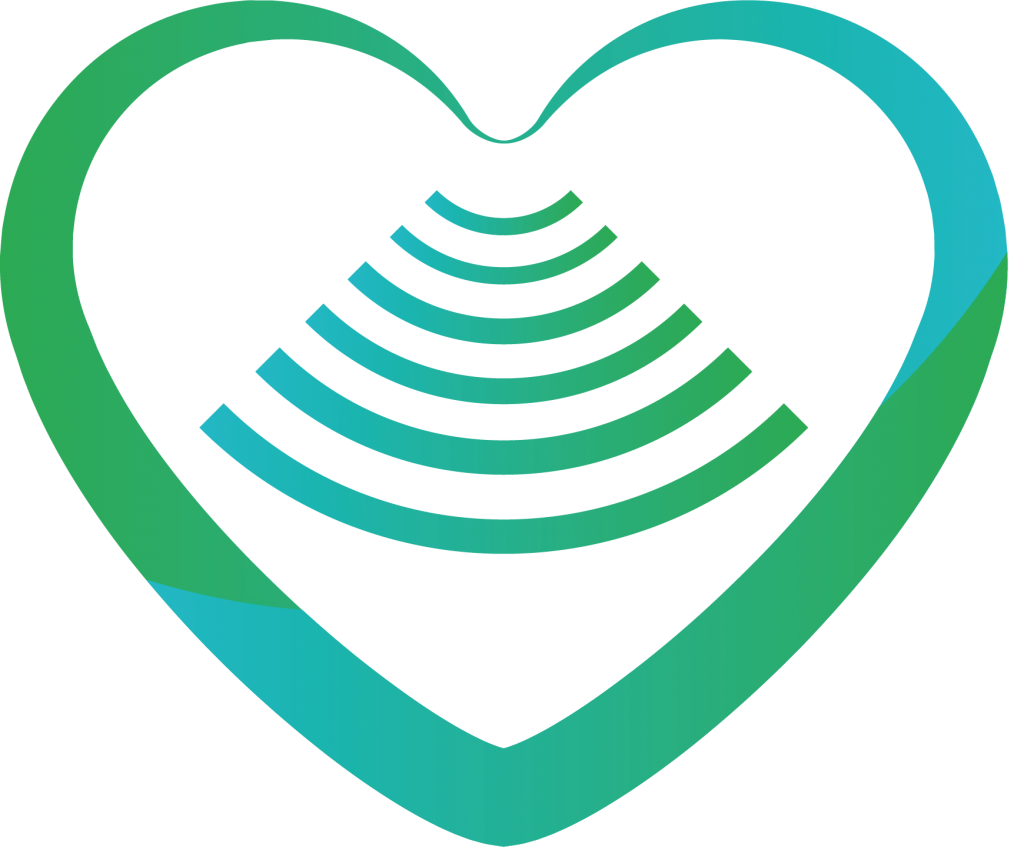 BSE Level 1 Echocardiography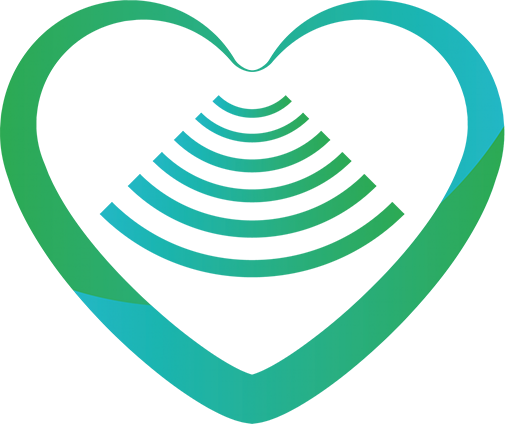 BSE Level 2 Echocardiography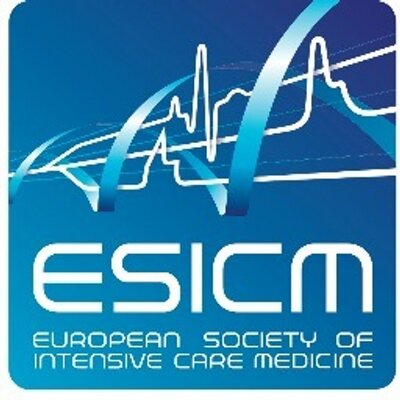 ESICM Core Critical Care Ultrasound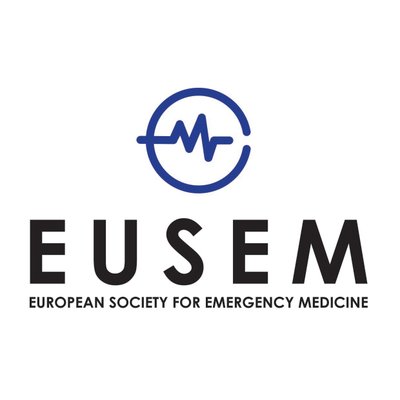 EUSEM Emergency Ultrasound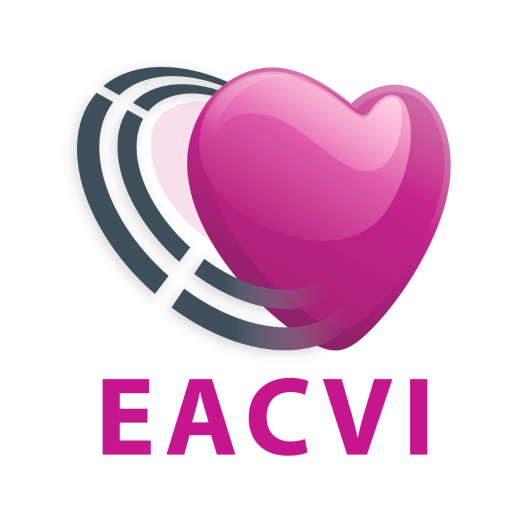 EACVI Transthoracic Echocardiography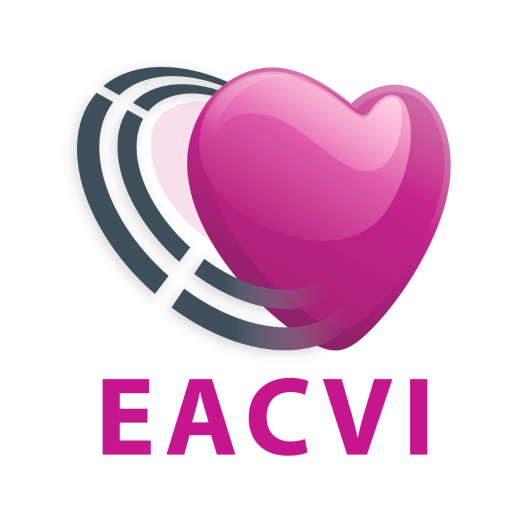 EACVI Transoesophageal Echocardiography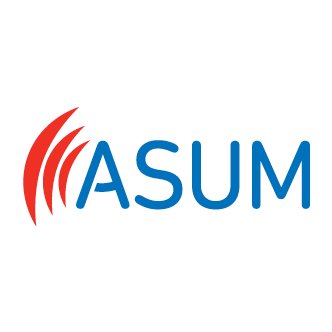 Certificate in Allied Health Performed Ultrasound (CAHPU)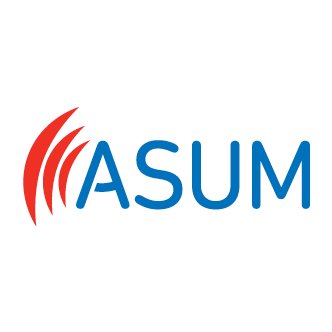 Certificate in Clinician Performed Ultrasound (CCPU)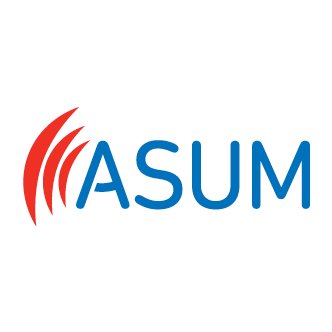 Diploma of Diagnostic Ultrasound (DDU) Critical Care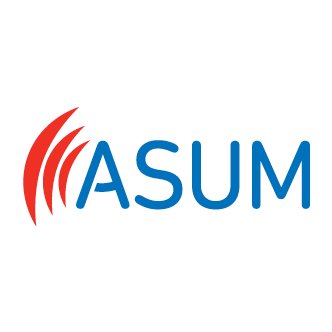 Diploma of Diagnostic Ultrasound (DDU) Emergency Medicine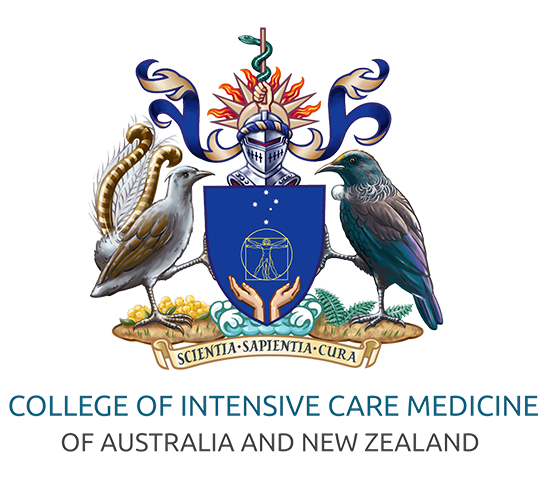 CICM Focused Cardiac Ultrasound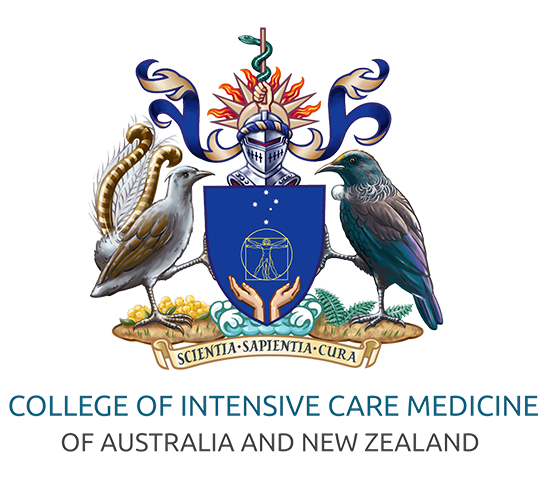 CICM Advanced Critical Care Echocardiography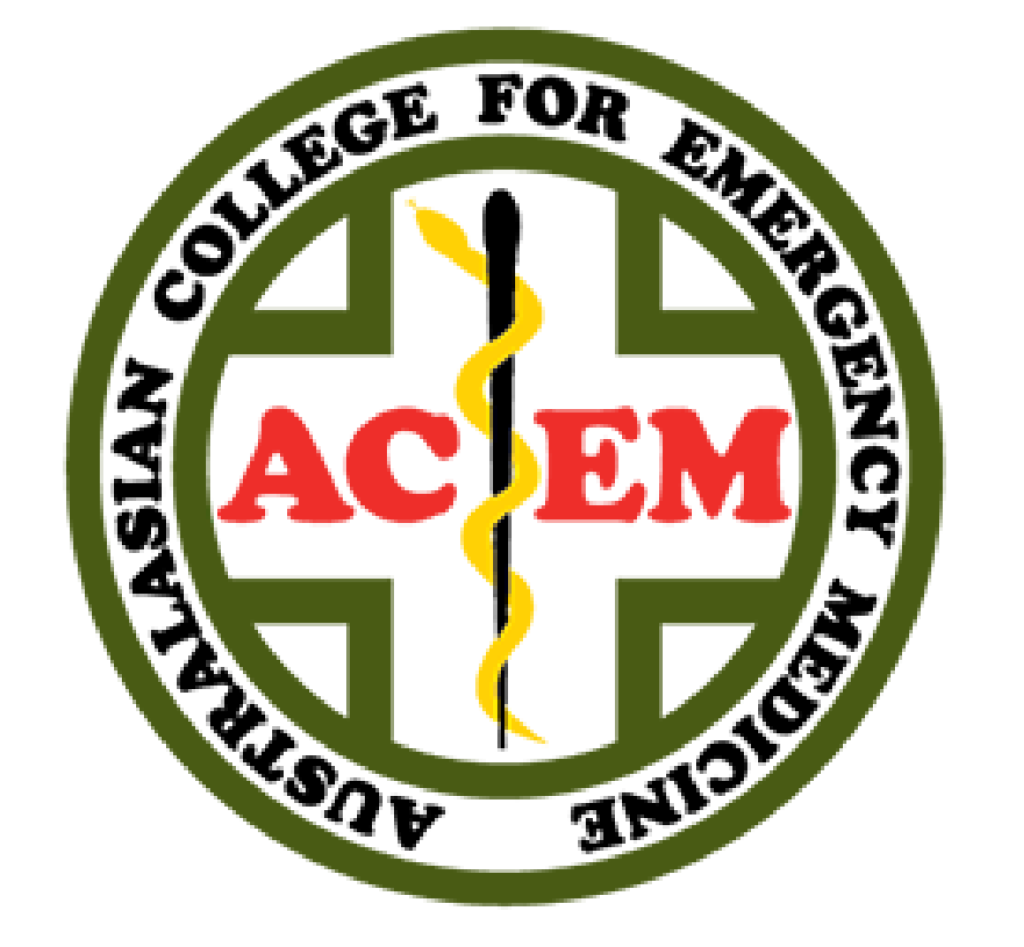 ACEP Emergency Ultrasound