Our new book is out now!!
This book teaches you the basics of ultrasound and extends to more advanced techniques.
We cover a wide range of US topics including Physics, Cardiac, Thoracic, Abdominal, Vascular, Neurological, Early Pregnancy and Gynaecology, Soft Tissue and MSK, 'Hospital at Home', Prehospital, Military, Remote Medicine, COVID-19 and more…!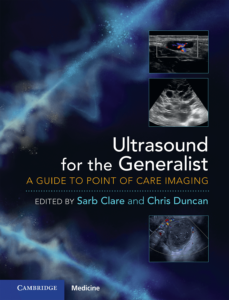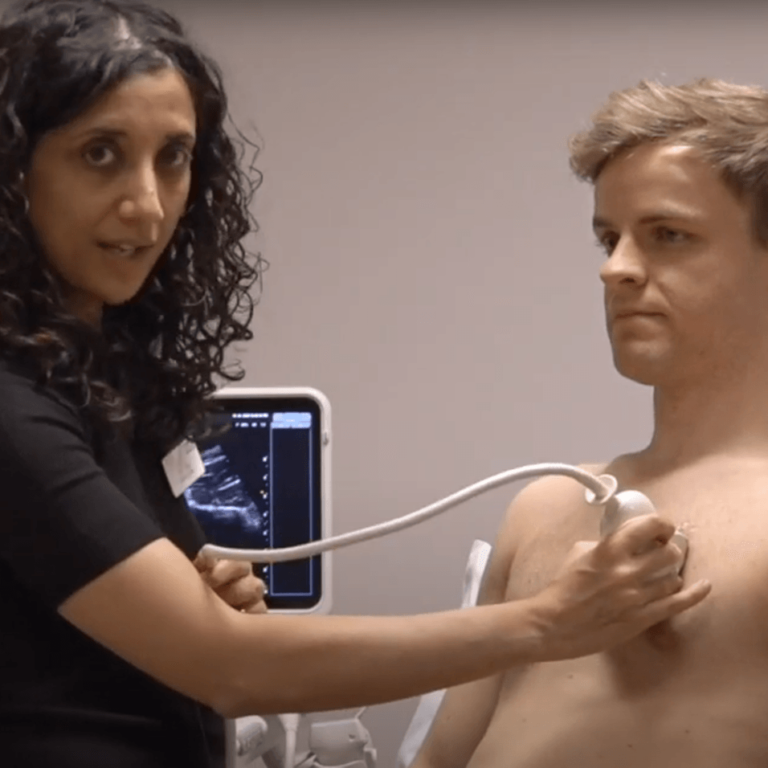 Videos and articles freely available to help you perform ultrasound in patients with COVID-19.
Free Echo Reporting Tool!
A free tool using Microsoft Excel to create high quality transthoracic and transoesophageal echo reports.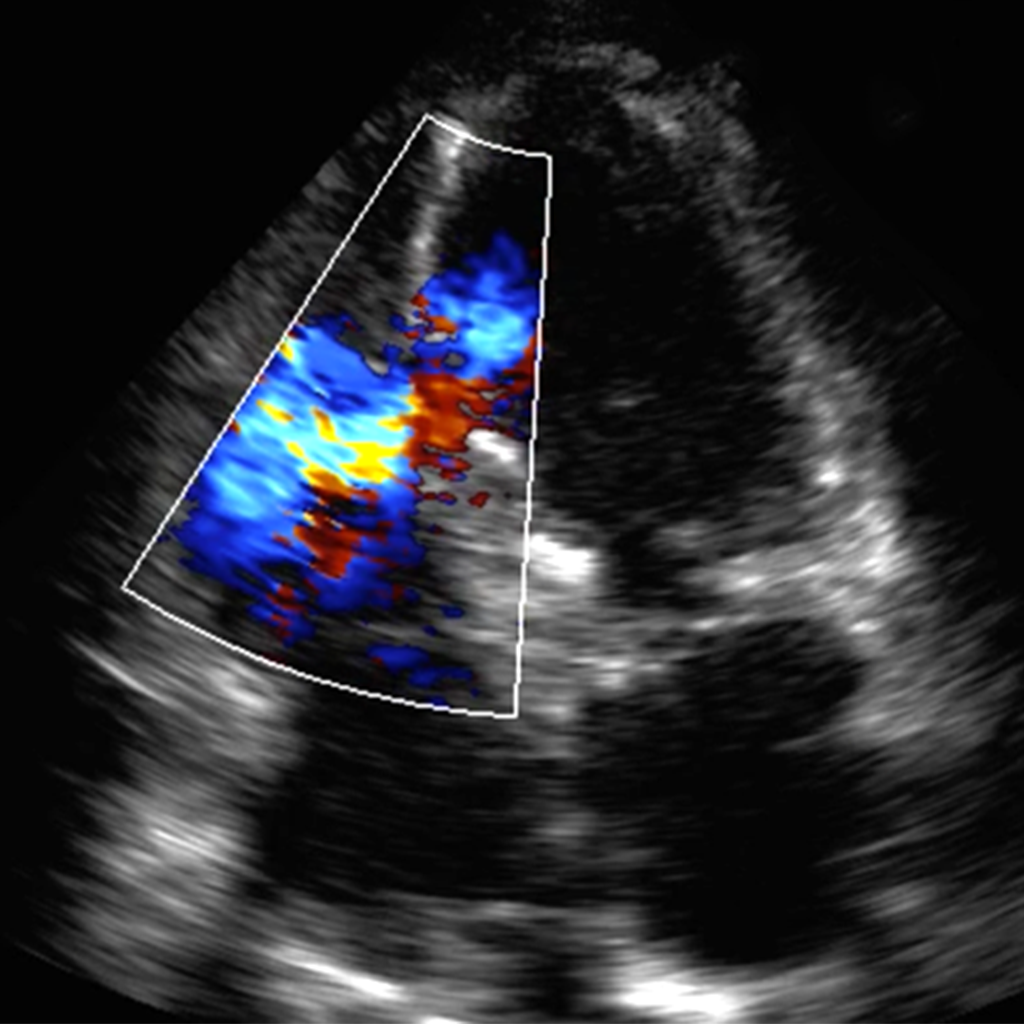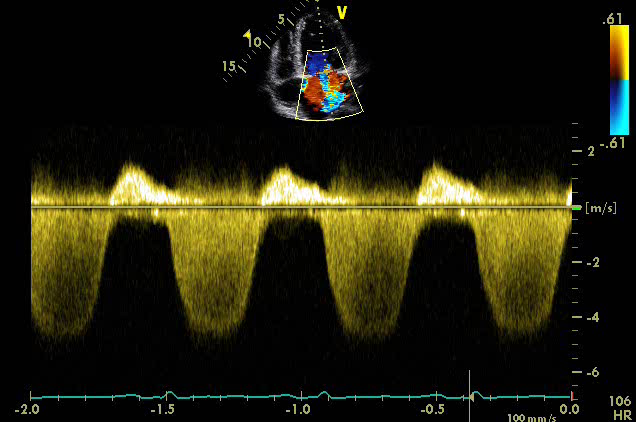 Check out our interesting cases...
Interesting cases from the front door, with example images and key learning points.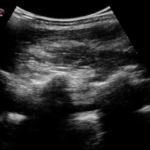 Guides
Dr Sarb Clare takes us thorugh the anatomy, indications and procedure of using ultrasound to assist with lumbar punctures.
Read here »
Review the available accreditation pathways from around the world.